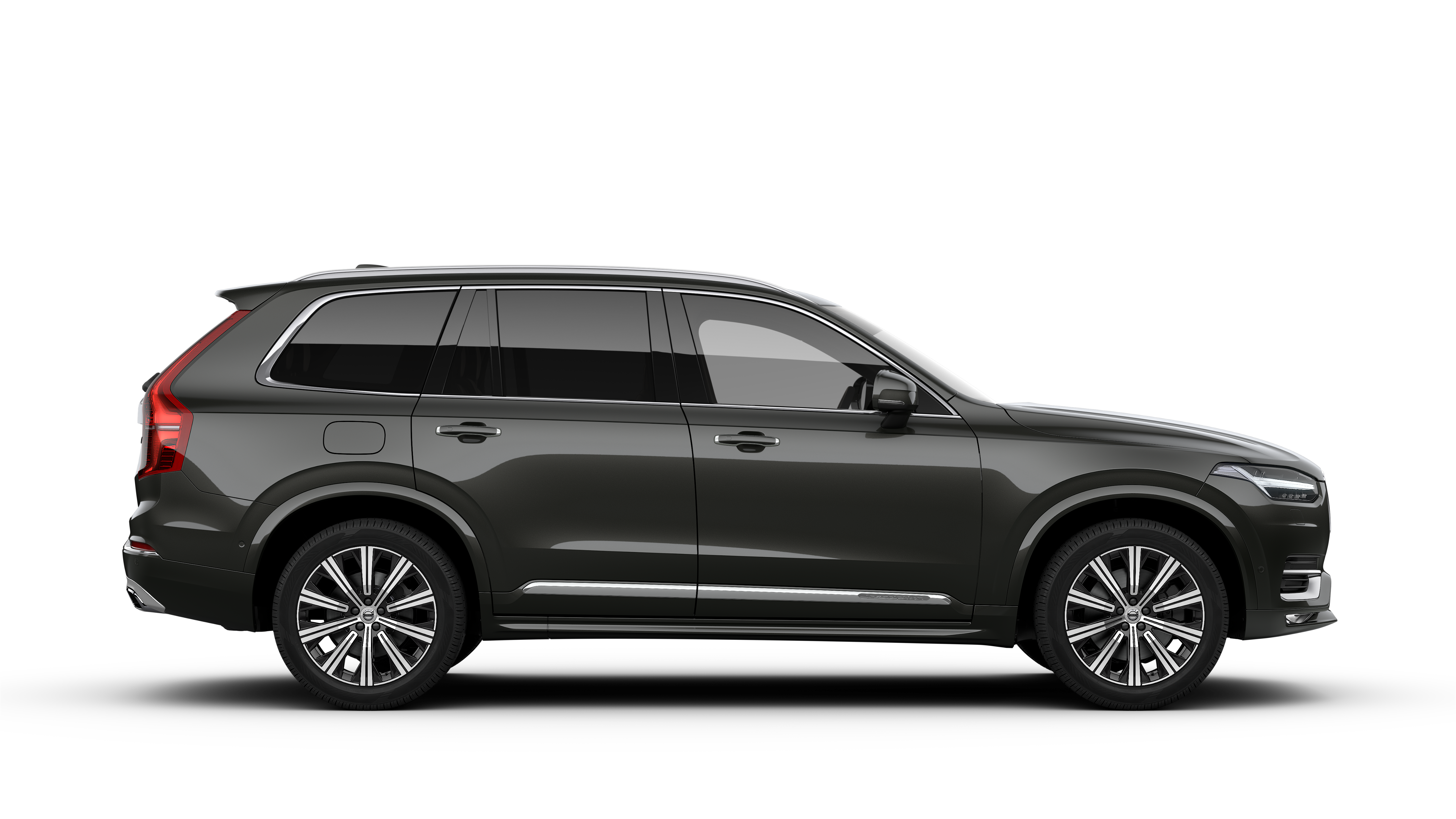 Design your life
Be in control every mile of the journey, with intuitive comfort and convenience features.
Innovated for your enjoyment, the Volvo safety technologies will protect more than the fun of driving.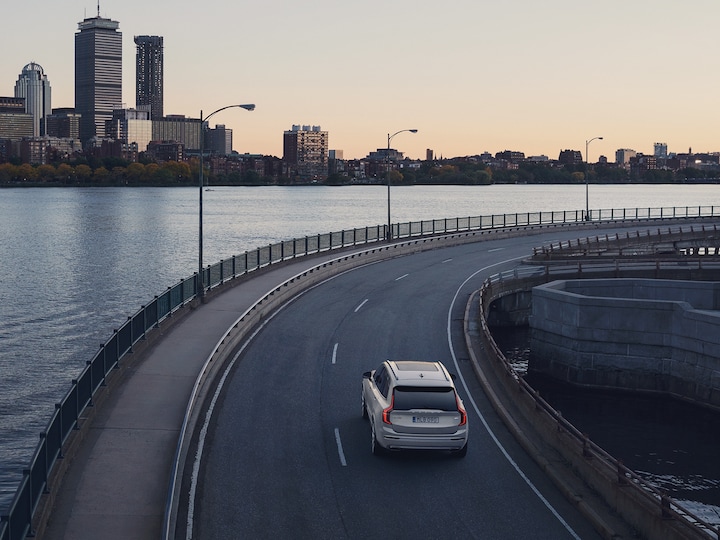 A helping hand
Enjoy smooth control. Supportive driver assistance technology can help you maintain a safe distance to cars in front by adapting your speed as well as helping keep you centred in the lane through subtle steering adjustments. In curves, speed is optimised for your comfort.
Improve every breath
We care for the environment both outside and inside the car. Advanced filtration technology works as part of our world-first air quality system to help make the air you breathe in the cabin clean.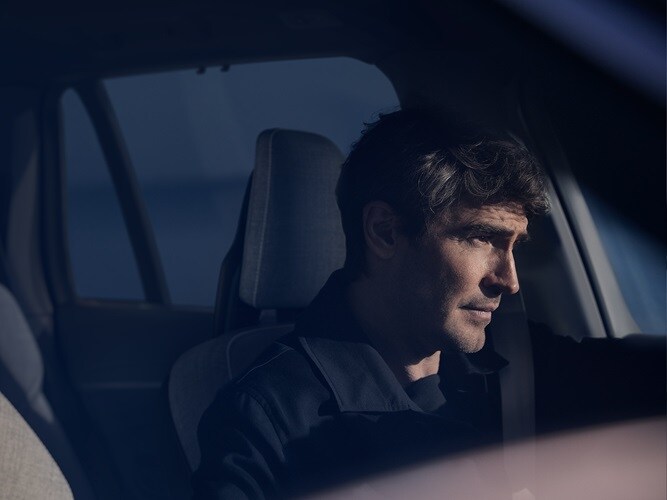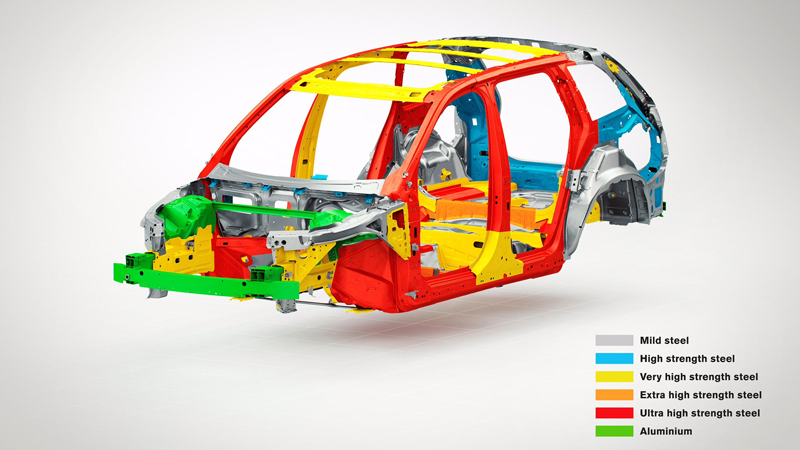 THE FUTURE OF SAFETY
PROTECTING WHAT'S MOST IMPORTANT.
Protecting you and your passengers has always been our priority at Volvo Cars. The body of the XC90 provides you and your passengers with maximum protection in all types of accidents. The foundation for our new generation of cars is a very strong passenger compartment that uses a high percentage of ultra high-strength boron steel to create a protective cage around you and your passengers.
Each detail is designed to make driving
simpler, more enjoyable, and less stressful.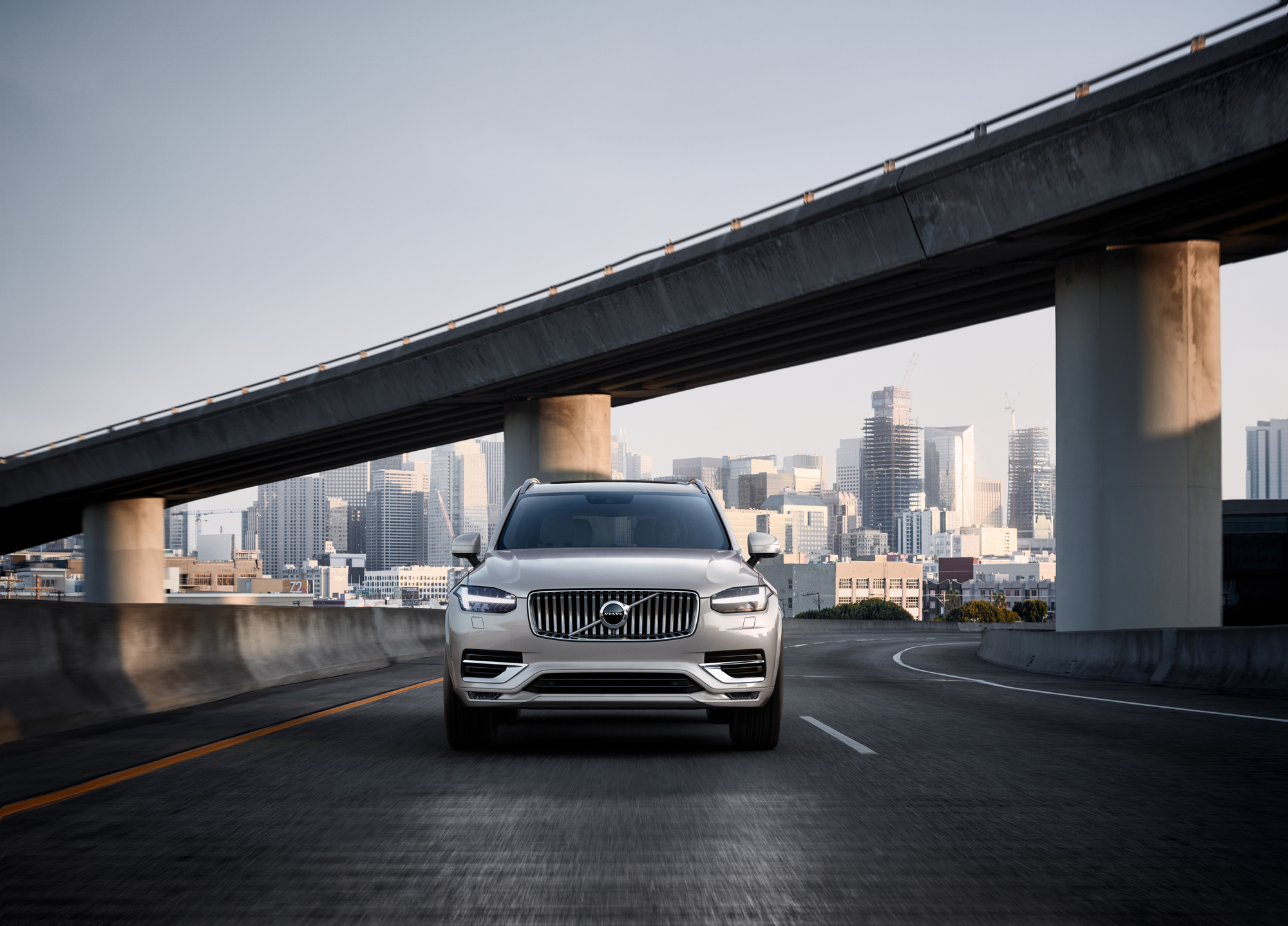 Our Innovations
Everything we do is designed around people, so every innovation we make is designed to simplify and improve your life. We're especially proud of our advances in efficient power, connectivity and safety. We call our thinking in these areas: Drive-E, Connected Car and IntelliSafe.