Performance Auto International Co., Ltd.
(Volvo Cars Myanmar)
About us
Performance Auto International / Volvo Cars Myanmar is the Authorized importer & distributors of Volvo Cars in Myanmar.
Our Values
At Volvo Cars, everything we do starts with people. So our mission to make people's lives easier, safer and better is something that comes naturally to us. This is the way of what we providing to our customers.
Looking for Talents
We are looking for persons who are passionate about our brand and the company, and jointly drive the achievement of sales and service quality to our valued consumers.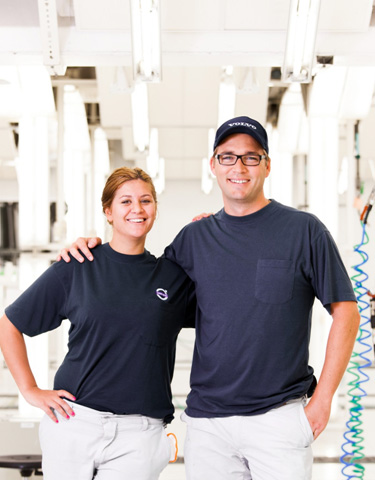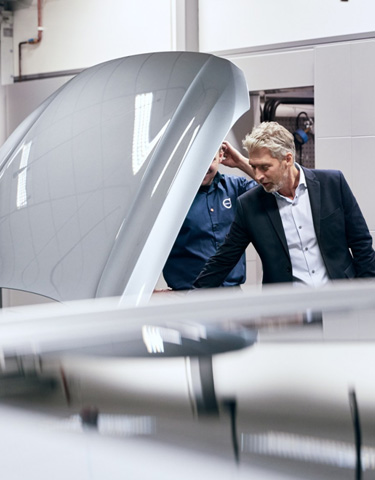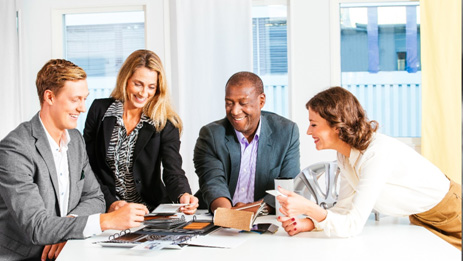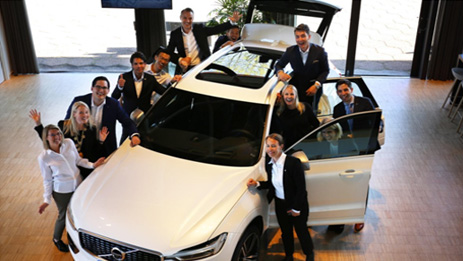 Volvo Car Group has more than 37,000 employees from all over the world, and the corporate culture of "friendship and respect" brings us together. In order to build Volvo into a luxury car brand that is loved by people, we regard "people" as the core of organizational development. It is these employees with professional skills and dedication to make Volvo's grand vision. In order to achieve this ambitious goal, we are eager to join more passionate, energetic, business-minded and innovative people.
At Volvo Cars, we fully respect the individual differences of our employees. We will also provide good career development opportunities based on the actual situation of employees. We believe that the power of talent will create unlimited conditions for you to reach your full potential. If you have the same dream, please join us now! Work with us to create the next generation of safe, environmentally friendly and intelligent luxury cars!
Email: This email address is being protected from spambots. You need JavaScript enabled to view it.