The result of more than 40 years of research
In 1970, the Volvo Traffic Accident Research Team was formed. Since then, the team has gathered and analysed data from more than 40,000 cars and 70,000 passengers. This has led to many of the innovative systems we have in our cars today.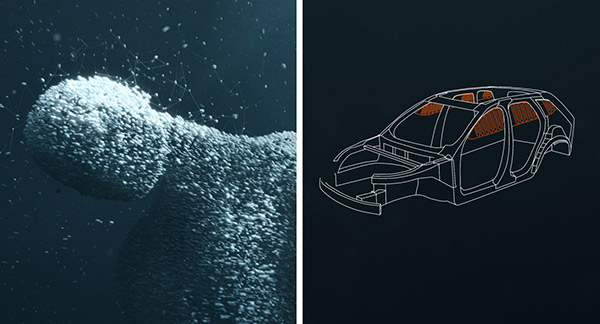 The seat that reduces whiplash risk by half
Women are at higher risk of whiplash than men. This can be attributed to different anatomy and body strength. But not in a Volvo seat. Thanks to our Whiplash Protection System, WHIPS, which combines a unique robust head restraint with clever seat design to protect both head and spine, we no longer see a difference in whiplash risk between men and women.
An intelligent safety shield
Women are more likely to suffer a chest injury in a car crash than men due to differences in chest anatomy and strength.
For optimal protection, we have continuously developed our car structure, safety belt and side airbags to minimise impact on the occupants. A Volvo innovation, SIPS (Side Impact Protection System), relies on an intelligent structure to boost overall safety. In fact, SIPS, together with the side-impact airbag, reduces severe chest injuries by more than 50% for all passengers.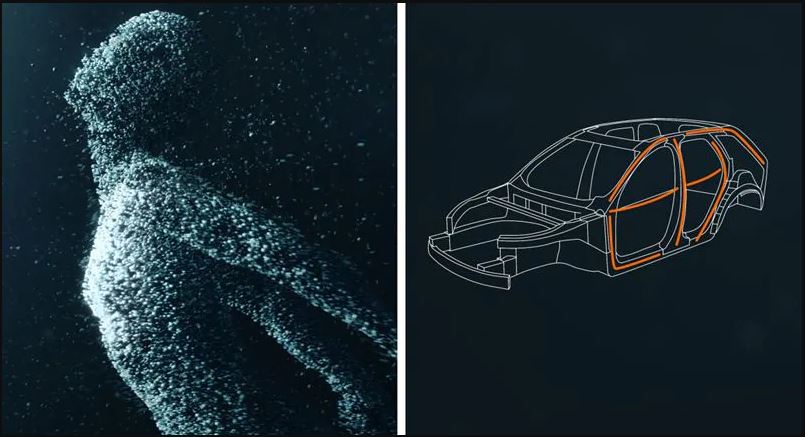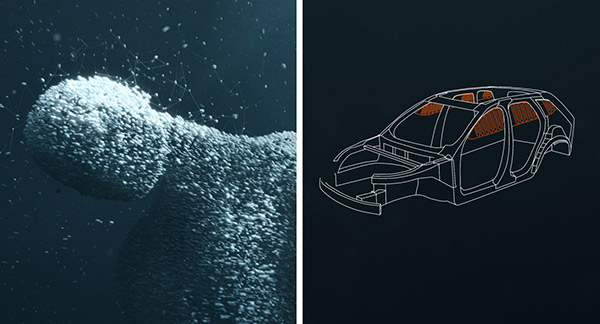 Protecting every head
Women have specific protection needs, also in side-impacts. The shorter a person is, the lower in the car and closer to the steering wheel they sit – which makes the Inflatable Curtain that covers the full window a vital safety feature.
In addition to SIPS, the Inflatable Curtain airbag reduces risk of head injuries with approximately 75%. It inflates in 1/25 second, and prevents the head from impacting the objects on the outside of the car and other elements. It was the first airbag system to offer improved protection for both front and rear seat occupants, taking side impact protection one step further.
The most effective lifesaver in traffic
A car accident can happen to anyone. So far, our safety belt has saved over 1 million lives. It protects everyone - regardless of your size, gender, or body shape. However, one group is subject to more unique risks than others: pregnant women.
As one of the most important inventions in road safety, our safety belt offers great protection for all types of crashes. To learn more about the mother and her unborn baby, we developed the world's first average-sized pregnant crash test dummy. It is a computer model that makes it possible to study how the occupant moves and how the safety belt and airbag affect the woman and foetus, among other things.