No matter what your car needs, your Volvo workshop will take care of it. And since life should be simple, we have an approach to service that takes care of you as well as it takes care of your car. We call it Service by Volvo and it offers everything you need in the simplest way possible.
VOLVO SERVICE 2.0
Service with the extras included
When you bring your Volvo in for maintenance, we offer you a complete package called Volvo Service 2.0. A service for you and your Volvo, with a lot of extras included to make your visit more convenient and rewarding.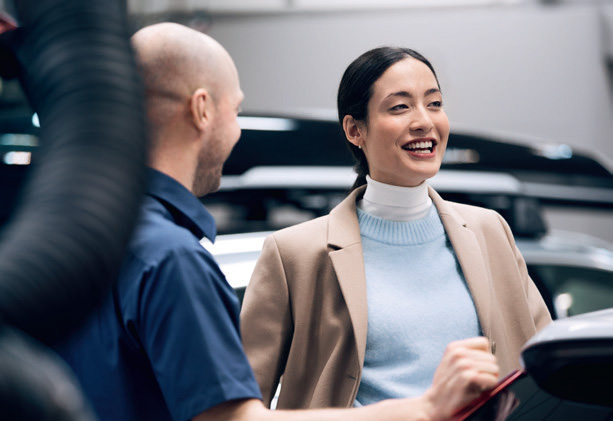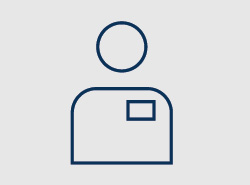 Personal Service Contact
Your very own personal service contact will answer any questions you may have about your car and be there to offer support if you need it.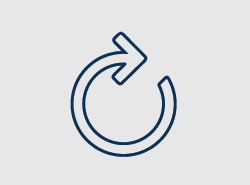 Software Updates
We're continually improving the software for our cars. To make sure you're always equipped with the latest version, we update your Volvo's software during every service.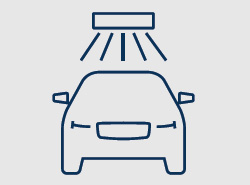 Car Wash
After every service, we'll clean your Volvo inside and out. So when you pick it up, it will look just as good as it feels to drive.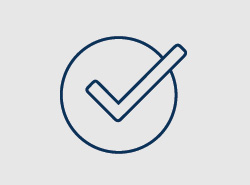 Health Check
Our expert technicians will carry out a thorough inspection of your car's safety systems as well as checking the status of your battery. Just to be on the safe side.
TREAT YOUR CAR TO SERVICE 2.0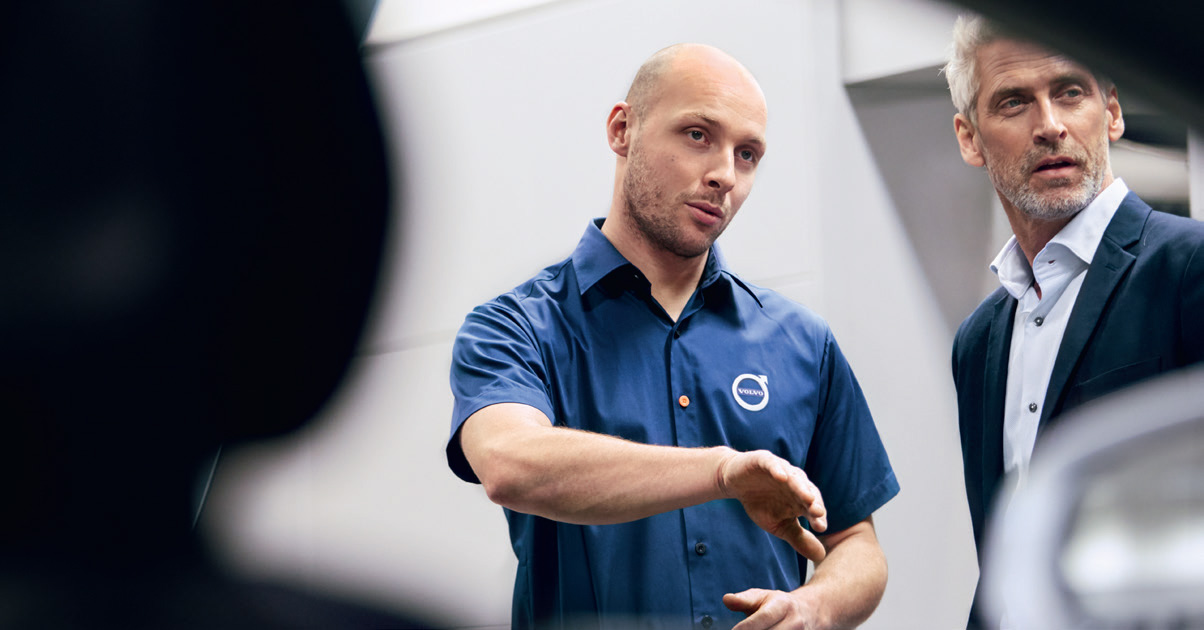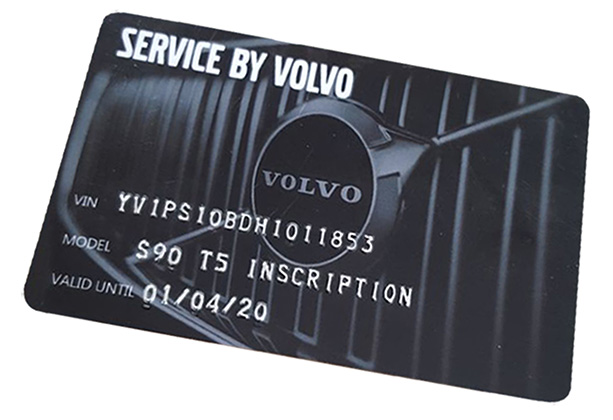 For any new car purchase will get free service/maintenance, 3 years up to 100,000km which ever come first, Including:
Replacement of engine filter, AC filter, fuel filter.
Replacement of brake fluid, brake pad.
Replacement of spark plugs, bulbs if needed.
Replacement of windscreen wiper blades.
Replacement of engine coolant
Service 2.0, software update.
VOLVO GENUINE PARTS
Your Volvo's DNA
From cabin filters to oil filters, wiper blades to windscreens, Volvo Genuine Parts are an essential part of a Volvo's make up. We like to think of them as your car's DNA. After all, they're what make your Volvo a Volvo.