The V40 Accessories
Exterior styling
To give your car an even more personal and unique profile,
Volvo has developed these Exterior Styling accessories that reinforce the dynamic elegance of your car.
Exterior Styling Kit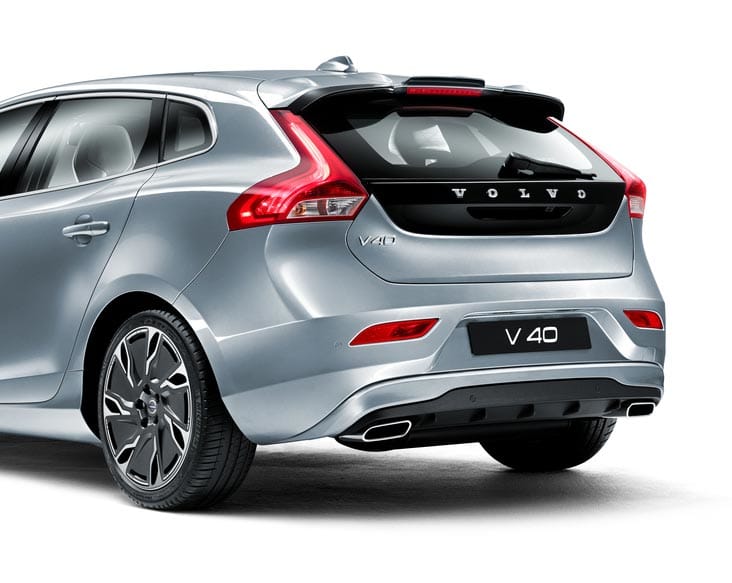 A styling kit that really makes the car stand out from the crowd and gives the customer the ability to personalise their car to a more dynamic design, while optimising the air resistance. Kit includes side and rear deflectors, striping kit, diffuser and double end pipes.
Roof Spoiler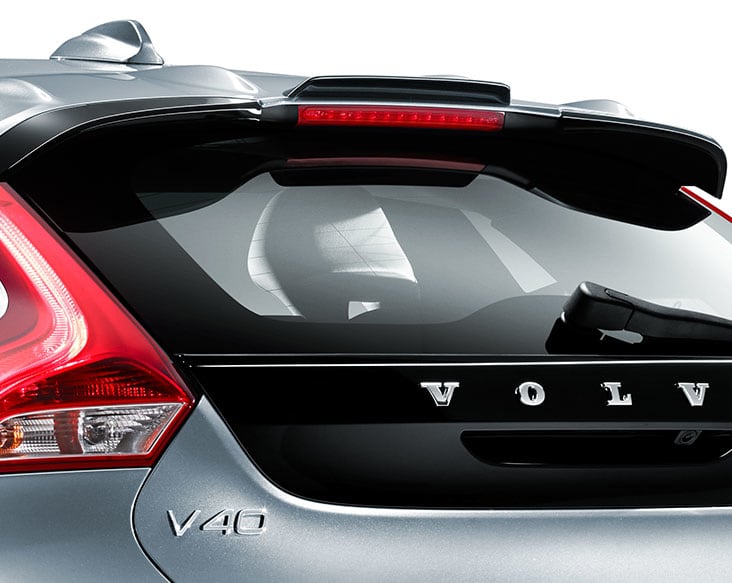 This unique spoiler has aircraft inspired fins and winglets which enhance the sporty and aerodynamic stance of your Volvo V40. It comes with an integrated brake light and painted the same colour as your V40.
Ailos 18" Alloy Wheels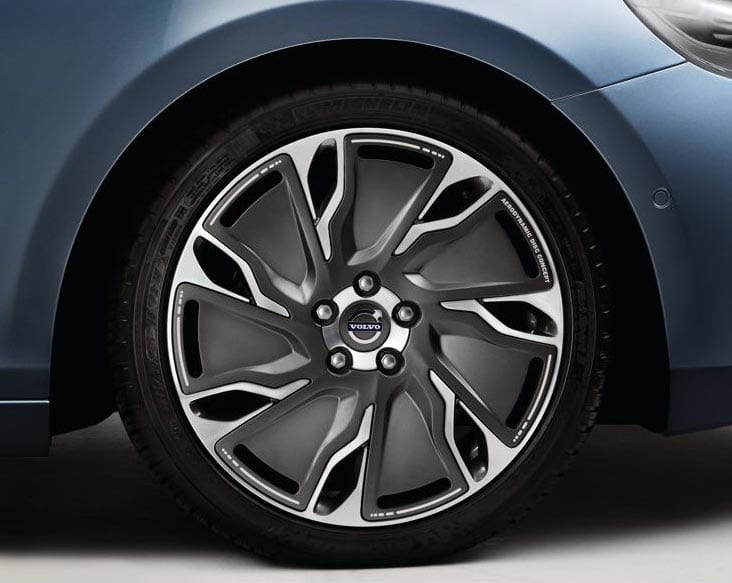 A complete set of 4 premium wheels with aerodynamic 18" aluminium rim, tyres and hub caps. They have graphic details in three different colour variants and are balanced in the same rigorous manner as in the car factory. (Not included in the styling kits)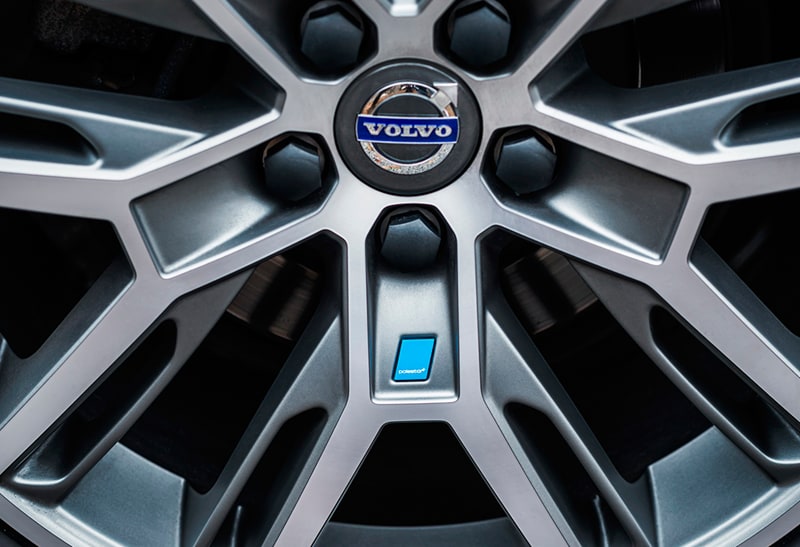 More driving pleasure anyone?
Boost your driving experience with a Polestar software optimisation, or performance parts. This Volvo-approved upgrade adds more power and torque and is sure to put a smile on your face.
Tech & Sound
Navigate with style and ease or use the parking assistance.
And with our Tech & Sound accessories you can get the full experience of sound and vision, safety and fun.
Park Assist Pilot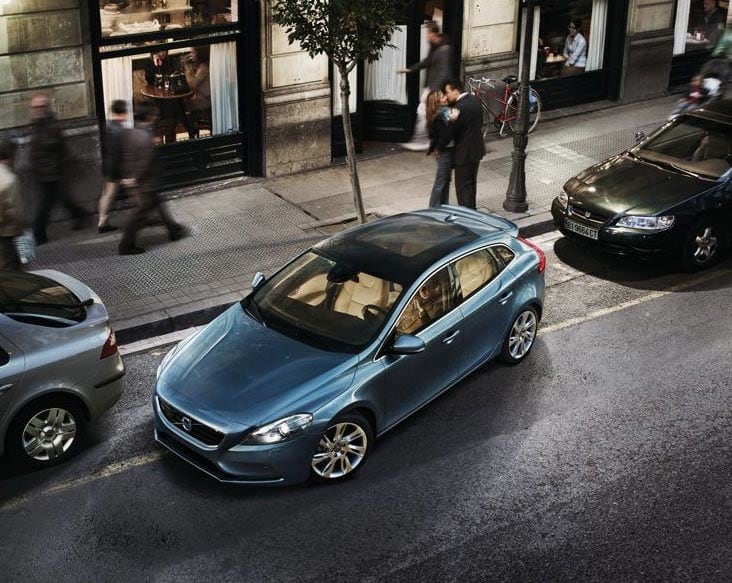 Park Assist Pilot is an excellent system that assists you parallel parking when you have limited space around the car. The system is semi-automatic, the car takes over the steering and the driver takes care of gears, acceleration and brakes. The driver just needs to follow the instructions displayed in the car's information display. (Requires rear park assist).
Sensus Navigation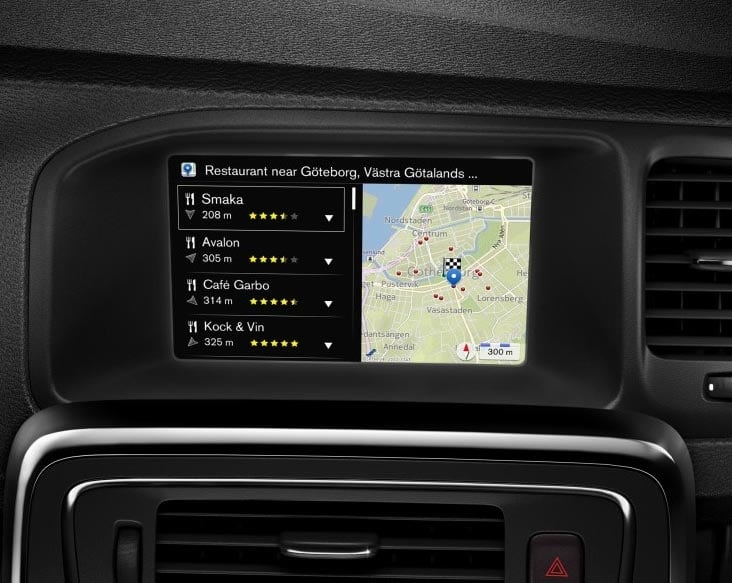 Sensus Navigation is a navigation system that is fully integrated in the car. Connect to the Internet using a separate SIM card via Volvo On Call, or by Bluetooth from your mobile phone, to take advantage of a greater navigation experience.
Pack and Load
Practical or elegant, why compromise?
With these pack and load accessories you get the best of both and make your everyday life a little bit easier.
To keep your Volvo's good looks some of them can even be colour-coordinated to fit your cars colour perfectly.
Detachable Towbar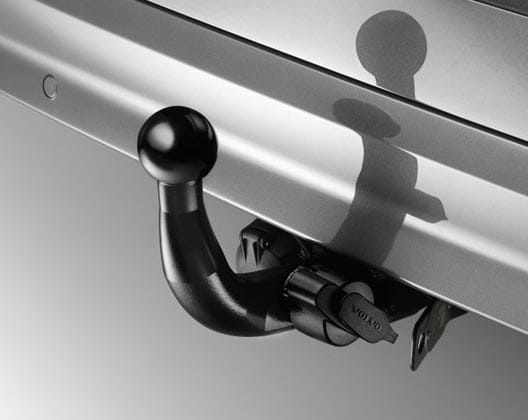 The durable and versatile towbar has been specially designed for use with your Volvo. It's easy to mount whenever you need it and when not in use it can be removed quickly and simply. And to maintain your Volvo's good looks, there is a colour-coordinated cover for the towbar opening.
Reversible / foldable mat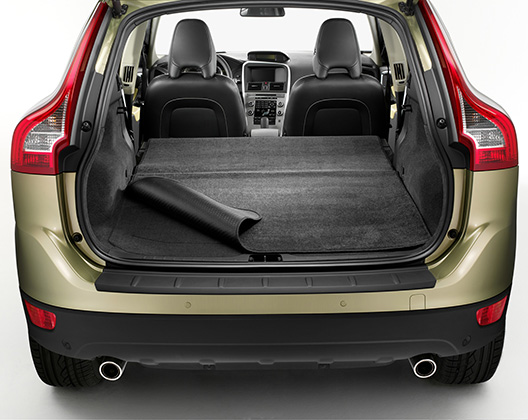 Made of textile and plastic, this reversible and foldable waterproof load mat fits perfectly into the cargo space, making messy loads easy to transport.
Dirt bumper cover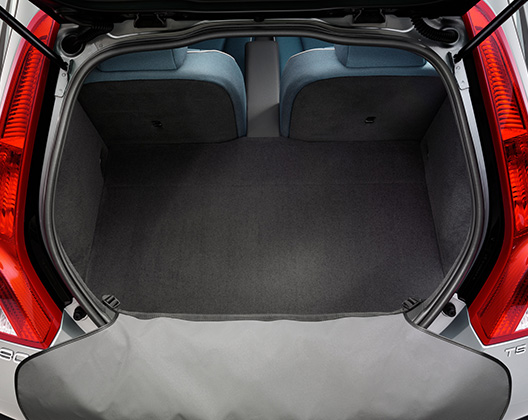 Safety Grille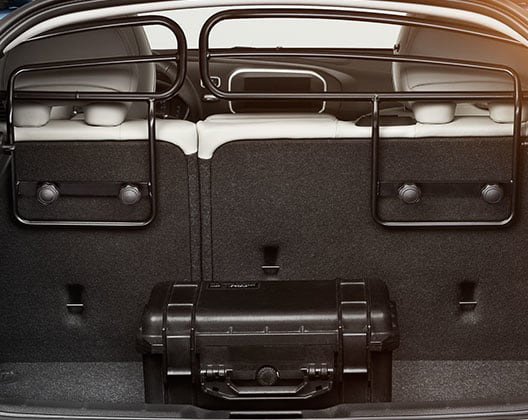 In the event of hard braking, this steel safety grille helps to protect people in the car from heavy, unsecured cargo in the rear. The two-piece steel grille makes it possible to fold the rear backrest with it attached.
Safety
Everyone who rides in a Volvo is entitled to the same level of comfort and protection.
That's why at Volvo Cars we have designed a range of Next Generation Child Seats.
Covering every child's growth stage, there is a seat that will fit from 0-36kg until they are tall enough to ride with a car seat belt.
Infant seat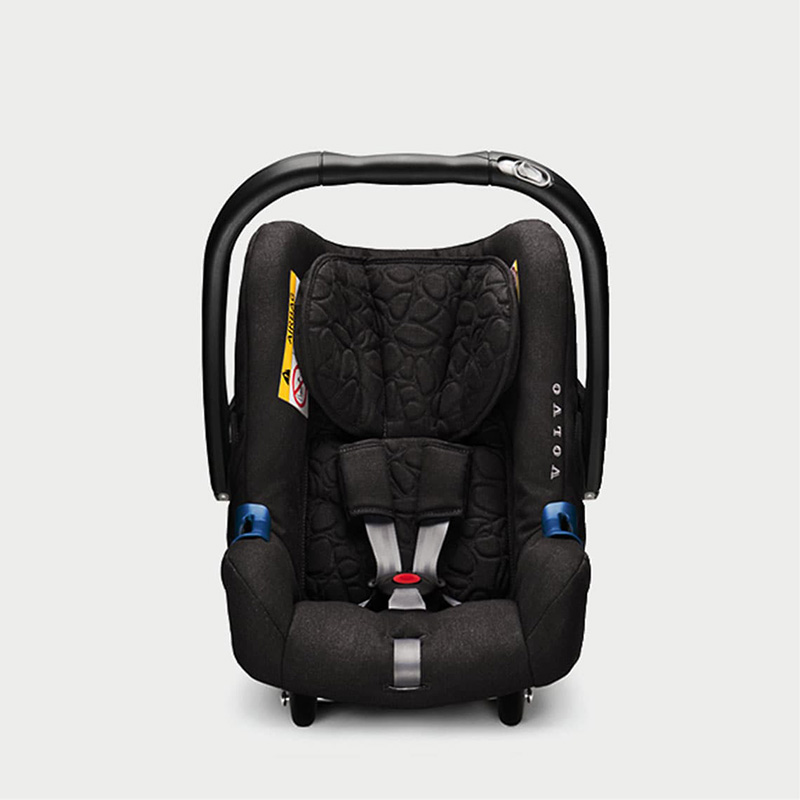 Designed to provide comfort and protection for infants aged 0–1 year, or who weigh approx. 0–13 kg.
Rearward facing child seat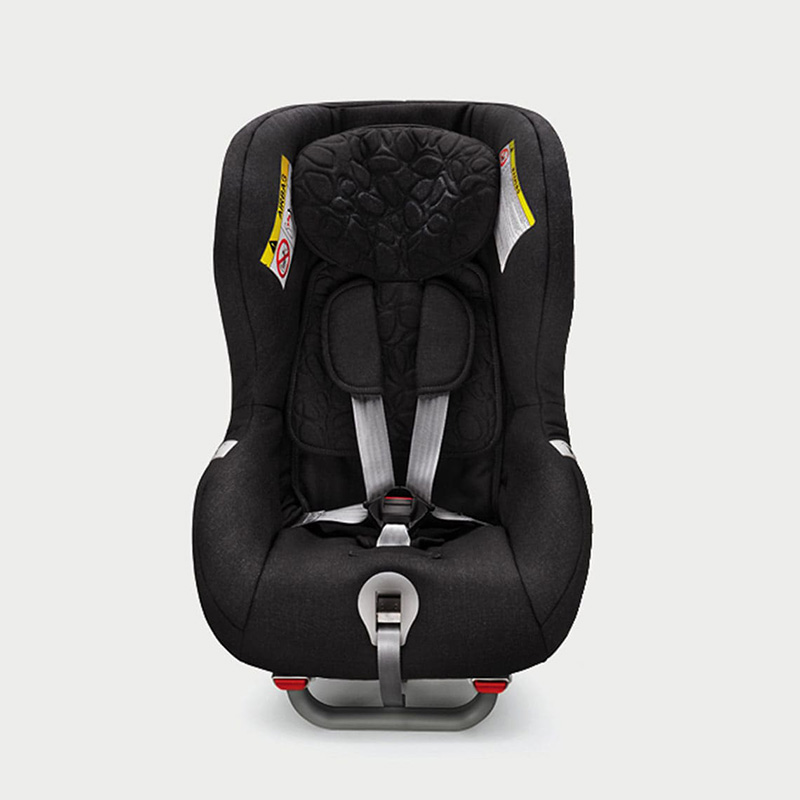 For children aged 9 months to 6 years or who weigh approx. 9–25 kg.
Child booster seat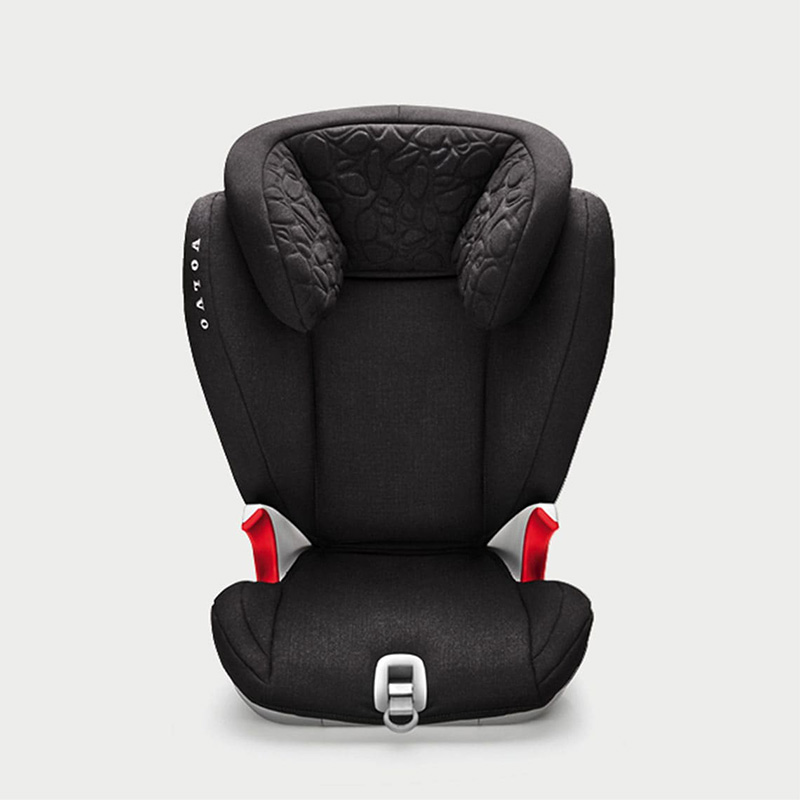 For children aged 4–10 years or who weigh approx. 15–36 kg.
Child booster cushion / backrest with wool or leather upholstery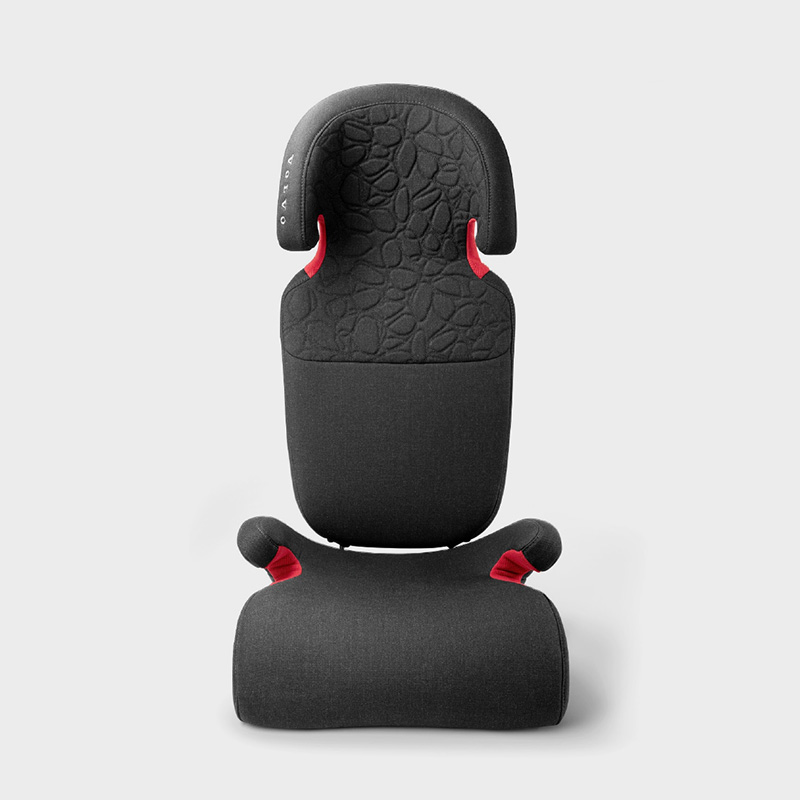 Designed for children aged 4-10 years.
Details